Maximizing Tax Savings with Health Savings Accounts (HSAs)
An HSA can be a fantastic way to save money while prioritizing your health. It's like a triple threat - contributions are made pre-tax, the account grows tax-free, and withdrawals are also tax-free when used for qualified medical expenses. Let's dive into the details and explore how HSAs can benefit you.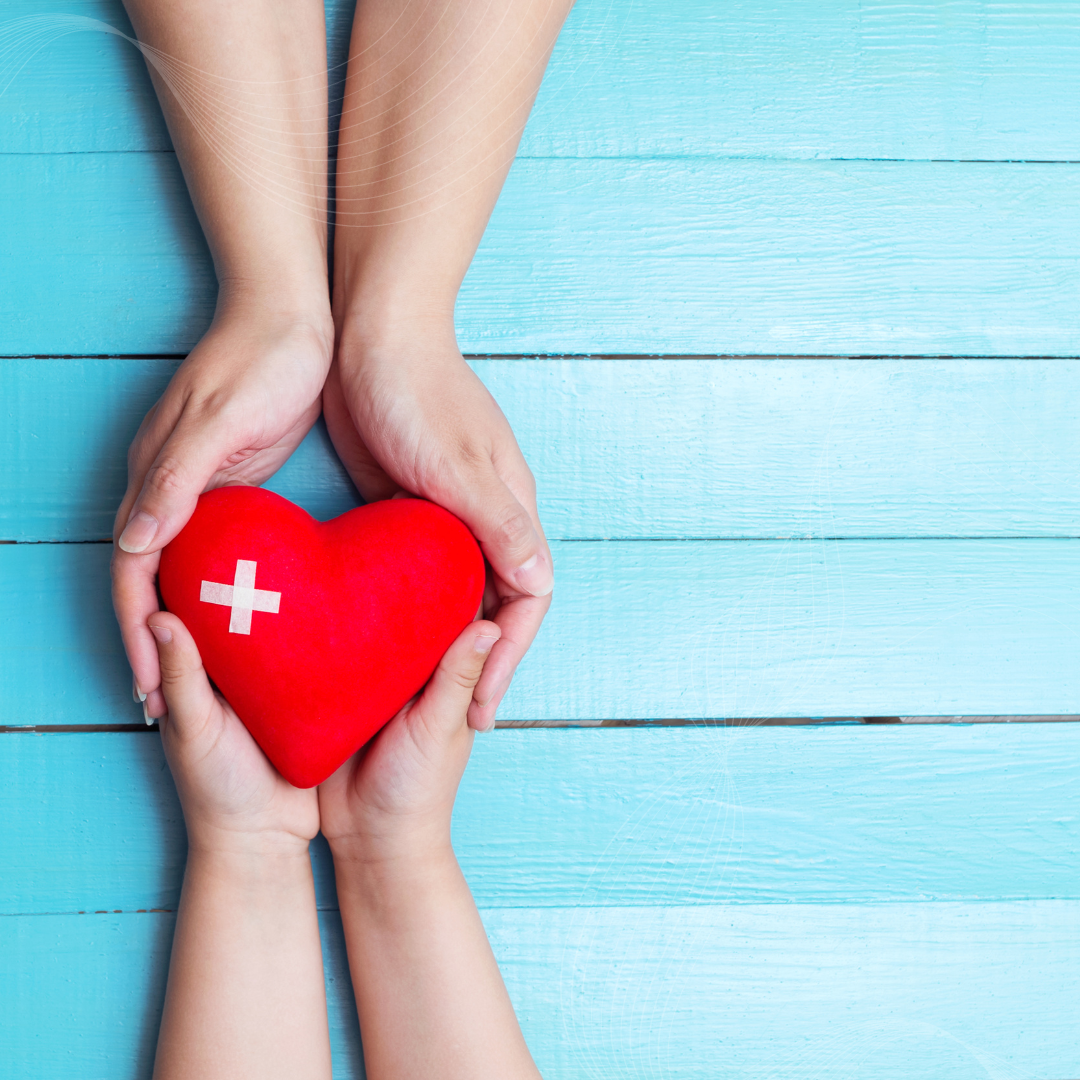 Understanding Health Savings Accounts (HSAs): A Health Savings Account is a specialized savings account where you can set aside a portion of your income each year to cover qualified medical expenses. The best part is, you don't have to wait until retirement to use it - you can access the funds for eligible expenses at any time.
Eligibility:
To open an HSA, you must have a high deductible health insurance plan. As of 2019, the IRS defined a high deductible plan as having a deductible of at least $1,350 for individuals or $2,700 for families, with total yearly out-of-pocket expenses not exceeding $6,750 for individuals and $13,500 for families. These numbers increased slightly in 2020 to $1,400 for individuals and $2,800 for families, with out-of-pocket limits of $6,900 for individuals and $13,800 for families.
Contribution Limits: For 2019, you could contribute up to $3,500 for individuals and $7,000 for families. In 2020, the limits increased to $3,550 for individuals and $7,100 for families. These amounts can be adjusted annually, so it's essential to stay informed about the latest contribution limits.
Benefits of HSA:
Tax Savings: HSA contributions are made with pre-tax dollars, reducing your taxable income for the year. This means you'll pay less in income taxes, allowing you to keep more of your hard-earned money.

Tax-Free Growth: The funds in your HSA grow tax-free over time, further maximizing your savings potential. You can invest the money in various financial instruments to potentially earn more than a regular savings account.

Tax-Free Withdrawals: As long as you use the funds for qualified medical expenses, your withdrawals from the HSA are entirely tax-free. This includes expenses like doctor's visits, prescriptions, dental care, and vision-related costs.

Retirement Savings: If you don't use all the HSA funds for medical expenses during your working years, don't worry. After you reach age 65, the HSA can be treated like a traditional IRA, allowing you to withdraw funds for any purpose without penalties (though income tax will apply to non-medical expenses).
Smart Strategies with HSA:
Some individuals choose to save all their medical receipts over the years and let the HSA balance grow. This strategy allows them to reimburse themselves for qualified medical expenses at any time, even years after incurring them.
Final Thoughts: If you're eligible for an HSA, I highly recommend taking advantage of this powerful tax-saving tool. It's an excellent way to safeguard your health while simultaneously building a financial safety net for the future. Remember to stay updated on the contribution limits and make the most of the tax benefits it offers.
If you have any questions or need assistance with your year-end planning, please contact us to talk more! Happy saving and investing, and remember to prioritize your health and financial well-being!